Mediation Consulting Services, Park Slope, Brooklyn & Manhattan
My Mediation Consulting services lend support to spouses seeking a sensible divorce.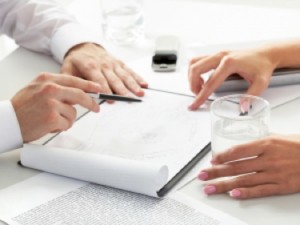 Consulting Attorney
If you are going through divorce mediation with another Mediator, you may want to have your own attorney working on your behalf, outside of the mediation process. As a Consulting Attorney, I will help you assess the situation, gain clarity on exactly what you want, understand the law, evaluate proposed settlement options, make informed decisions and better advocate and negotiate for yourself in the mediation room.
Review Attorney
If you have gone through the mediation process and already have a draft agreement, you may want to have an outside legal opinion and analysis before signing. As a Review Attorney, I will assess the terms of your divorce, make sure you understand your obligations and rights, and explain exactly what you will come away with and what you won't. If you, your spouse or their attorney want to make any changes, I will help you bring the agreement to its final state, including negotiating with the other attorney if necessary. If your mediator is not an attorney, I can draft your agreement and prepare and file the legal papers required for an uncontested divorce.
Neutral Scribe/Drafting Attorney
This service is for couples who have finished a divorce mediation and reached an agreement upon all terms of your divorce with a mediator who is not drafting your Settlement Agreement. I will draft the agreement, and you can also retain me to prepare and file the legal papers needed to obtain the Judgement of Divorce that dissolves your marriage.
If you are interested in learning more about how my mediation consulting services can lend added support in the divorce mediation process, give me a call at 917-969-6416 or email me to schedule a consultation in my Park Slope, Brooklyn or downtown Manhattan offices.